Anxiety Responses To COVID-19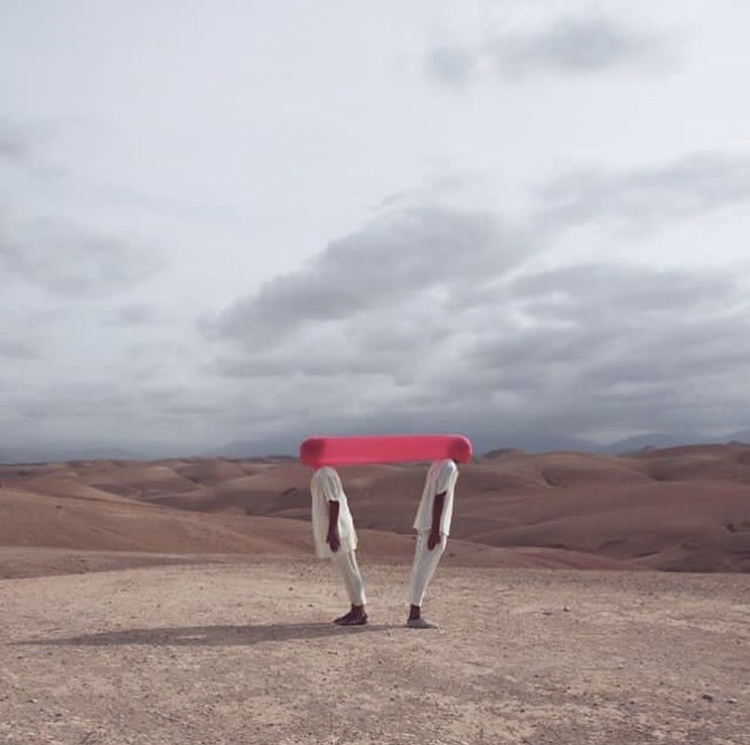 Our Anxiety responses to COVID-19, as in any other response are informed by our internal world. It seems that people are pulled in one direction or the other and it can be challenging to find that balance between neurotic and pragmatic. For some the response is one of fear, for survival for them and their's. For others there is more of a denial response, 'well if we're going to get it we're going to get it, the flu killed 89k people last year….' and so on. These are both different responses to the same problem.
An underlying anxiety that feels too difficult to cope with. We either choose to try and minimise, or desperately try to control the elements that we can. It's difficult to find that place in the middle where we are concerned enough that we take this issue seriously and yet pragmatic enough to realise that beyond doing what we can in terms of precautions, there is little else we can do.
Our Anxiety responses to COVID-19 are informed by our internal world and will tap into our basic survival instincts. It's difficult to sit with this anxiety and think about what it all means, in which ever way it presents. Particularly in relation to our internal world and how we relate to others, which will often be a reflection of our own experience.
I have heard of people being mugged for toilet roll and I have seen heartwarming British spirit, people coming together to help others in their time of need and offering whatever they have.
Life, is it a web or a ladder?
Life is a web, not a ladder! We were taught, particularly in this country, for many years that life was a ladder to be climbed. That success was about getting to the top of it. It's not! Life is a web and in connecting and developing relationships with not just those close to us, but people throughout our communities and even those that we don't know YET. This is what life is really about, how this mutual exchange of energy, ideas, kindness, interest and care provides what we really need, rather than what we think we need.
Final thoughts
It takes a village to raise a child and a community to fight a virus. (Even if it is at a distance of 3m 😊) Stay safe people 🌎
You can find the original article on our Facebook page here.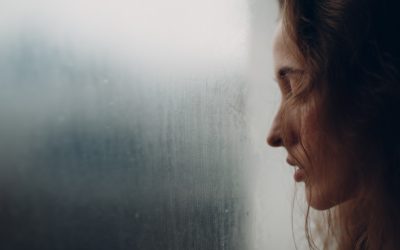 Many people can feel lonely from time to time, especially at this time of year. As the cold weather sets in, days get shorter and darker, and people are often less likely to go out and socialise with others. This only increases feelings of loneliness. However, for...
Let's Talk
Westcliff Centre: The Old Station House, Station Road, Westcliff-on-Sea, Southend, Essex, SS0 7SB
01702 814044
Chelmsford Centre: Rochester House, 145 New London Road, Chelmsford, CM2 0QT