Please note: The wellbeing of our team and our clients is of the utmost importance to us. With this in mind we have closed the centre for face to face appointments for the time being, in order to help prevent the spread of COVID-19. We will be reviewing this decision regularly and will keep the website updated as we do so. Please click here to find out more on what we are doing. 
Some Light Reading
Welcome to our blog. This is where we post informative and interesting posts about our centre, psychotherapy and counselling.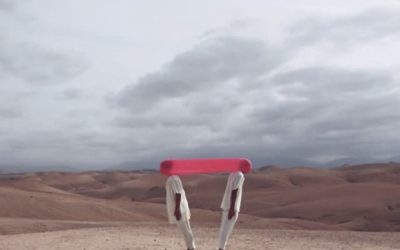 OUR BLOG ONAnxiety Responses To COVID-19 Our Anxiety responses to COVID-19, as in any other response are informed by our internal world. It seems that people are pulled in one direction or the other and it can be challenging to find that balance between neurotic and...
What's on your mind?
Let's Talk
The Old Station House, Station Road, Westcliff-on-Sea, Southend, Essex, SS0 7SB