Finding connections in a time of social distance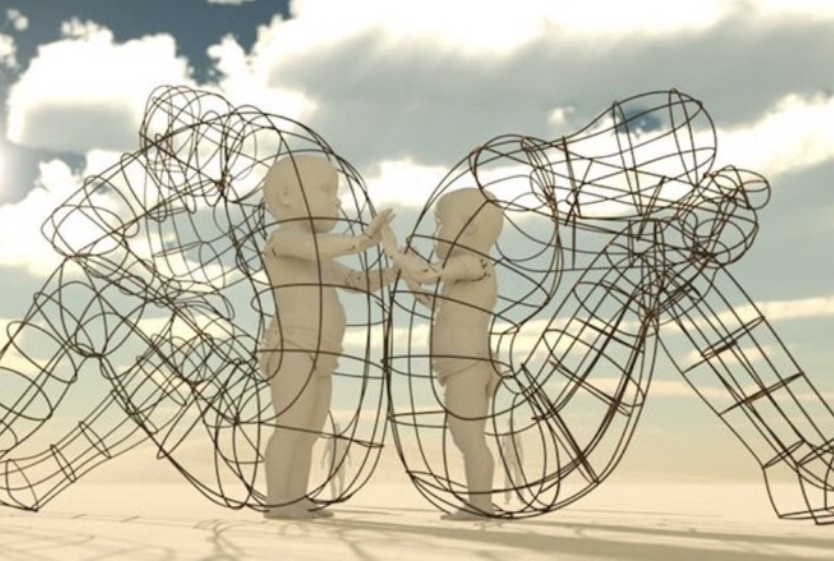 Finding connections in a time of social distance
Whatever any of us imagined we would be doing at the start of spring, when schools had broken up for Easter and when the sun was just emerging, I think we can all agree this wasn't it. A life most ordinary has been interrupted, and for how long we are not yet sure. In an effort to keep each other safe and ease the effect of the Coronavirus (Covid-19) on our beloved NHS we are being urged to stay indoors, avoid physical contact with those outside of our households and be vigilant about washing our hands.
The effects have resulted in empty streets across the country and whilst the birdsong seems to have been turned up a notch, any hint of human activity seems to have been muted. In a unique way much of the world is experiencing a shared occurrence, one entirely out of the ordinary and one which is forcing us to behave in ways unlike what we are used to.
Humans are, after all social creatures, pack animals. We cuddle close to those we love; we shake hands with those we don't know yet, we share meals in each-others houses or in crowded restaurants, we flock naturally to places where other people are. And yet that has been suspended. In a strange reckoning, unlike anything we have seen before, we are being asked to stay apart.
But being physically apart doesn't mean we have to feel alone. Now, in a time of uncertainty that plays into so many of our base fears, is exactly when we need to reach out to each other that little bit more.
Stay at home and stay safe, but also keep connected. Send letters, send texts, pick up the phone or use video chats to keep in touch with those that mean the most to you. And reach out to those around you where you can. Even a cheery wave and a hello from a distance when you are out buying essentials can mean the world to somebody. It is also a time to not feel afraid of asking for the same support yourself.
It is now that we need to take extra care of our mental wellbeing. In a period of unease, where the world feels different to what we know, other people can be a great way of anchoring yourself. Services such as counselling are still up and running, though often taking different forms such as video chats or over the phone, and when everything else feels a little confusing and upside down, therapy can be a wonderful tool for keeping grounded.
A pandemic like this has the potential to stir up all sorts of feelings, including some that we didn't realise were there. Feelings of being unsafe, being alone, being under threat, amongst many others. Keeping an eye on fluctuating mood and emotions can be a useful way of supporting your mental wellbeing and there are a number of small practicesthat can be helpful in lifting your mood, such as those outlined of the NHS website.
Seeking out a therapist in times where life feels tricky to navigate can be a great exercise in self-care and now, more than ever, it is important to protect your mental health. For those who feel that they would like to speak with an accredited therapist during these unprecedented times, get in touch with The Henry Centre today. With a variety of hand-picked, specialised counsellors, they are able to find the perfect therapist to meet your needs.
You can find the original article on our Facebook page here.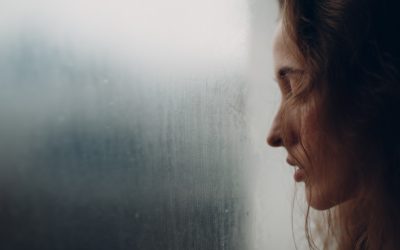 Many people can feel lonely from time to time, especially at this time of year. As the cold weather sets in, days get shorter and darker, and people are often less likely to go out and socialise with others. This only increases feelings of loneliness. However, for...
Let's Talk
Westcliff Centre: The Old Station House, Station Road, Westcliff-on-Sea, Southend, Essex, SS0 7SB
01702 814044
Chelmsford Centre: Rochester House, 145 New London Road, Chelmsford, CM2 0QT