How to choose the right therapist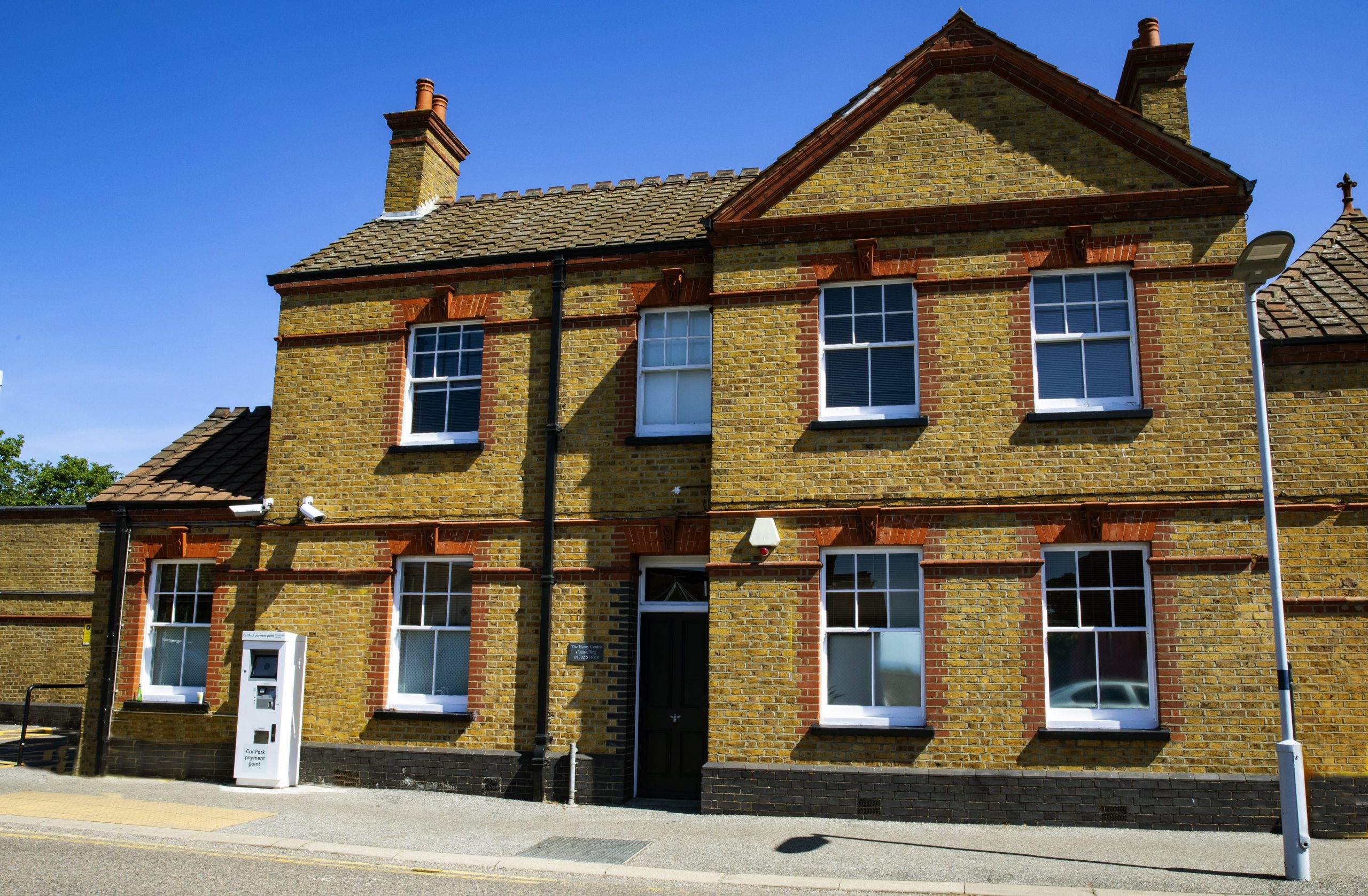 How to choose the right therapist
 Making the first step towards getting help with your mental health can feel like a massive one. Many people have the mentality that they should somehow be able to cope with whatever life throws at them and that asking for help is either a sign of a failure to do that or an imposition on others. It is not uncommon to hear clients rubbish their own experiences and claim 'I have nothing to worry about, other people have it worse', when of course that is not the point at all.
 Talk therapy is a great cathartic tool to help understand past trauma, notice unhelpful patterns, process difficult life experiences and so much more. It is however a big commitment, both in time and money, and so it is important to invest wisely.
 When the time does feel right to seek help it can sometimes feel confusing knowing just where to start. Often the best way to look for a private therapist is to search via the online counselling directory which will allow you to search for therapists in your local area, or to look for private practices near to where you live or work. This directory will give you the option of searching for therapists who work with specific issues or to filter your options by the type of therapy training they have. At this point it might be an ideal to have a look at the kinds of therapy available and consider what might work best for you. Are you looking to find coping strategies- which may be best suited to CBT, or deeper talk therapies such as Psychodynamic or Integral.
Qualifications & Experience
 Surprisingly the term 'counsellor' or 'psychotherapist' is not a protected term in this country so there can be large discrepancies as to the quality of therapists out there. One counsellor may have done a quick online course, whereas another may have had 3 years of teaching and have had to have a certain number of hours working with clients as a trainee to qualify. The only way to find out the extent of a therapist's training is to look at their credentials, ask them directly or choose to see someone at a practice where all staff need to be a certain calibre to work there. 
 Qualifications such as MA in counselling or a higher education training programme where the therapists have practical, on the job experience means that you will be getting a higher quality of therapy. Therapists may then go on to specialise in certain areas or undergo extra training which complements the qualifications they already have.
 As well as checking qualifications it is also best to look for a therapist who is registered or accredited with a governing body, such as either the BACP, UKCP or BPC. These governing bodies will only allow those with adequate training and practical experience to be registered with them. It also works to safeguard the client, as if there are any problems in the therapy room that need to be flagged up, a governing body is who you would go to with a complaint.
It is worth keeping in mind that if you are a parent or guardian looking for a child therapist you will need to check that they are both trained to work with children and adolescents as well as having a full DBS check.
Chemistry
Some therapists will offer a shorter, free first session as a form of assessment, so that you are able to get to know each other and speak about what you want to get out of therapy before committing to long term work together.  During this time, it is a good idea to relay what you would like to get out of therapy and the kind of experiences you are working with as your therapist may need to have more specialised experience in order to provide the best quality care. In the case of a therapist not feeling like they have the skillset to work with the issues you are facing, they will often signpost you to a more relevant service. This in no way means that therapy is not right for you, or that you somehow cannot be helped, just that you might not get the best quality of therapy from that particular person.
The last thing to consider is purely whether there is chemistry between the two of you. Therapy is a very intimate space and you need to feel as though you are comfortable to speak freely and openly about anything. If you feel at any point there is a sense of judgement or that your struggles are not being understood then don't feel bad about switching therapists. Even if your therapist ticks all the other boxes, if you feel like you are holding back or are being made to feel uncomfortable do not feel bad about telling your therapist you would like to end with them.
The Henry Centre
When considering looking for talk therapy why not consider The Henry Centre, Southend. With a range of therapists, each with specific specialisms, who all are fully qualified and registered with the appropriate governing bodies, you are bound to find the right fit for you. Have a browse through our therapist's profiles and start your journey into therapy today.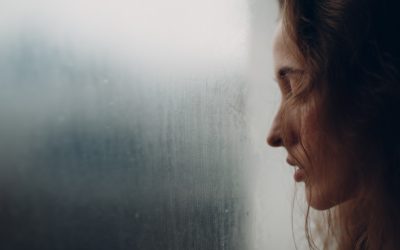 Many people can feel lonely from time to time, especially at this time of year. As the cold weather sets in, days get shorter and darker, and people are often less likely to go out and socialise with others. This only increases feelings of loneliness. However, for...
Let's Talk
Westcliff Centre: The Old Station House, Station Road, Westcliff-on-Sea, Southend, Essex, SS0 7SB
01702 814044
Chelmsford Centre: Rochester House, 145 New London Road, Chelmsford, CM2 0QT