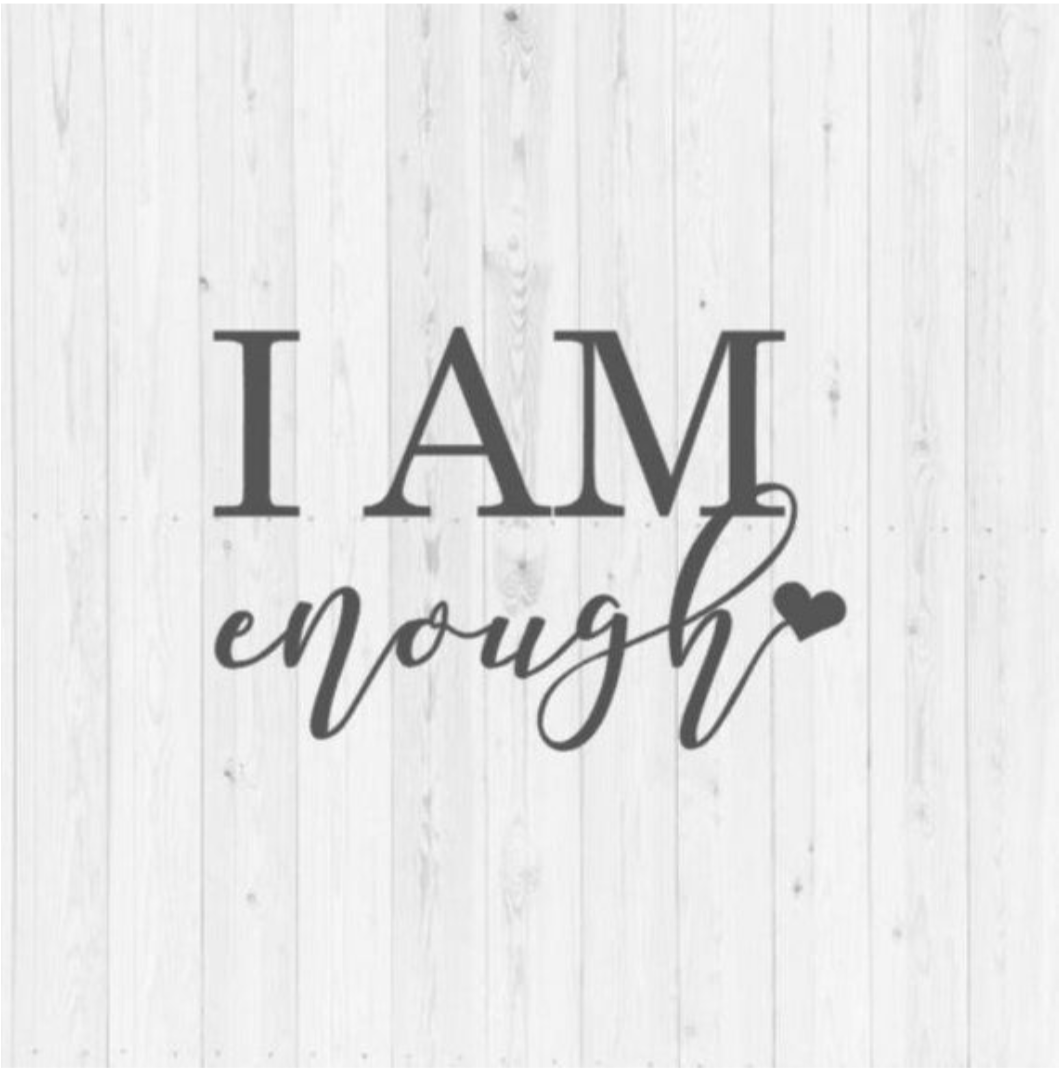 I have been involved in competitive sport my whole life, 12 years in gymnastics, 4 years
in crossfit and always a runner! I have always loved the challenge, the mental and
physical strength to push myself, the exhilaration of success, the camaraderie and all the
wonderful health benefits sport brings!
Being a perfectionist in nature; I have naturally, always set the bar very high,
expectations and personal standards of myself (in every area of my life) that were, at
times, highly unachievable, but I would strive further and never quite be satisfied with my
efforts. This mind-set is very unsustainable and becomes a vicious circle of self-doubt,
anxiety and struggle!
As an athlete, teacher, wife, mum, friend – I have always had huge expectations of
myself and accepting that 'my effort that day is good enough' is something I am learning.
With these high expectations, the juggling act of being a full-time working teacher
mummy has seemed impossible at times and on reflection something that needed
tweaking!
Lockdown has definitely not helped, but what it has taught me is that when you feel knee
deep, reach out, talk, lower those expectations and be kinder to yourself because we are
all in this together right?!
I used to chase times, count numbers and always strive for that none existence
perfection, now I put my trainers on, my headphones in my ears, one foot in front of the
other, start and finish without a timer and instead I hear the voice telling me to simply
finish the race! ❤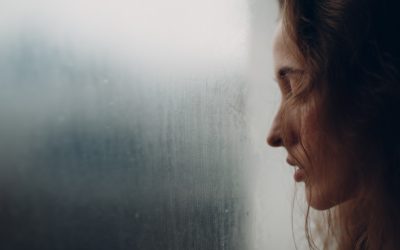 Many people can feel lonely from time to time, especially at this time of year. As the cold weather sets in, days get shorter and darker, and people are often less likely to go out and socialise with others. This only increases feelings of loneliness. However, for...
Let's Talk
Westcliff Centre: The Old Station House, Station Road, Westcliff-on-Sea, Southend, Essex, SS0 7SB
01702 814044
Chelmsford Centre: Rochester House, 145 New London Road, Chelmsford, CM2 0QT