Addiction
Do you find yourself compelled to act out in certain areas in ways that are damaging?
Addiction comes in many guises, today we understand that addiction is no longer limited to alcohol and substances. Addiction can be defined as using any external stimulus in an obsessive and compulsive way to the detriment of your own well-being and relationships with others. The most common forms of addiction we see at The Henry Centre are alcohol and substance misuse, sex and porn addiction, gambling, cosmetic surgery and aesthetics, shopping and food addictions.
When you engage in activities that make you feel good the brain is designed to release certain chemicals such as serotonin, dopamine and nor-adrenaline that create a feeling of being high.
Our brains can become dependant on this feeling of being high and seek to feel good all of the time to the exclusion of day to day reality and responsibilities, normal life can seem boring.
Seeking out that feeling can soon develop into a compulsive and uncontrollable desire to engage with the activity even if the activity has increasingly negative and harmful consequences on your life.
If this is something you can relate to, then you may well be dealing with an addiction that we can help you with.
Addiction
No matter which kind of addiction you have, they can all take a serious toll on both your psychological and physical health. These symptoms can include:
• Sleep disturbance
• Escalating financial problems
• Depression
• Deteriorating relationships
• Panic attacks
• Poor work performance
• Obsessive-compulsive traits
These symptoms are all caused by your increasing desire to engage with your addictive activity.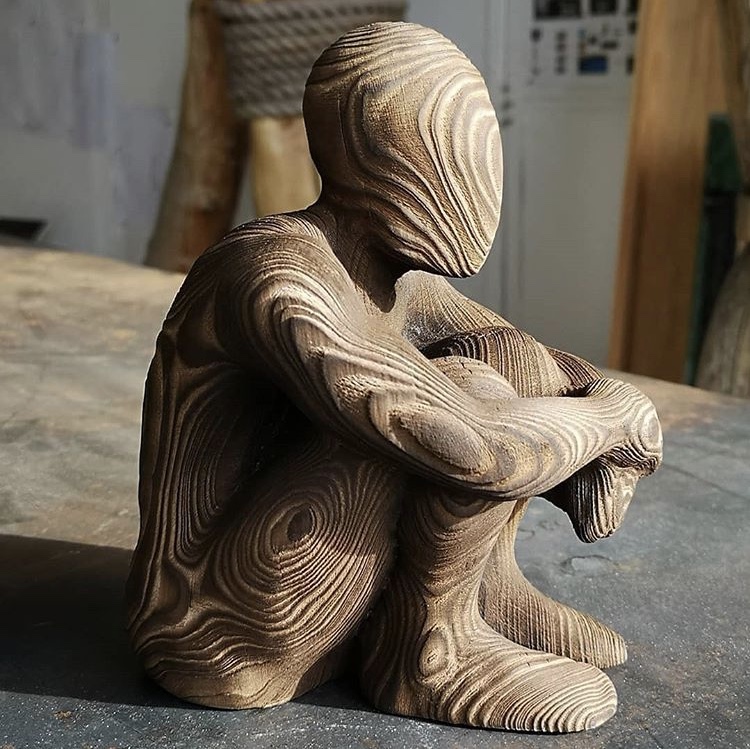 Your Next Steps
If you are finding that your day-to-day functioning or health is being affected by addiction, or if the behaviour takes up a large amount of money and/or time, then you may benefit from Psychodynamic Therapy.
Our expert therapists will work with you to help you understand the causes and examine the thoughts, feelings and behaviours that have contributed your addiction.
You can do this in a safe environment with a qualified professional who has your wants and needs in mind at all times.
Let's Talk
Westcliff Centre: The Old Station House, Station Road, Westcliff-on-Sea, Southend, Essex, SS0 7SB
01702 814044
Chelmsford Centre: Rochester House, 145 New London Road, Chelmsford, CM2 0QT