Anxiety
The feeling of anxiety is when we are worried, afraid or tense about something that may or may not happen in the future. Anxiety is only natural as it happens when we perceive to be under threat but while it's normal to feel worried and anxious sometimes, high levels of anxiety over an extended period can have a detrimental effect on your mental health and wellbeing.
Most people will feel especially anxious around stressful events or changes in their lives but the good news is that anxiety is treatable and we can help enable you to live your life to full again, anxiety free.
We work with you to understand what is causing your anxiety, help you to tackle your symptoms and improve your quality of life.
Without help anxiety can stop you from living your life to the full and can become to worsen over time leading it to have a negative effect on multiple areas of your life, including;
• Your ability to function in your daily life
• Your performance at work or school
• Your relationships with others
• Your general health and well-being
Anxiety
Some of the most common symptoms of anxiety are: A persistent sense of worry, Apprehension or dread, Feelings of hopelessness, Anger, Irritability and impatience, Feeling fearful, Paranoia, Intense mood swings, Extreme stress, Substance misuse, Feeling tearful and emotionally tired, Low self-esteem, Having fears or worries that seem to be disproportionate to the situation, Feeling as though you can't stop worrying, Headaches, Nausea, Feeling faint, dizzy or lightheaded Diarrhoea, Sweating, Shortness of breath.
And and many, many more…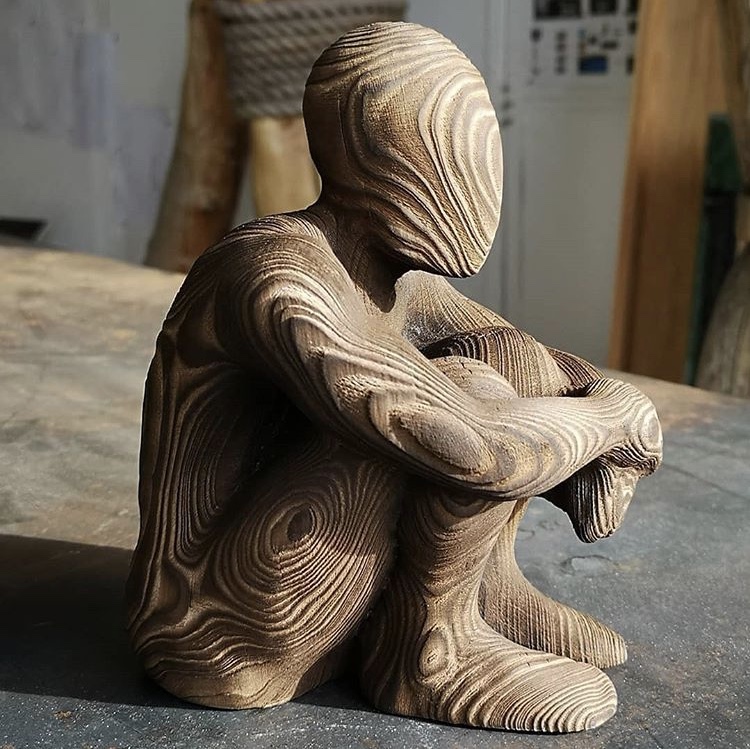 Your Next Steps
While we understand anxiety can be debilitating at The Henry Centre we strive to offer you effective support that relieves your distress and sets you on a path to recovery.
At The Henry Centre we recommend Psychodynamic Therapy and Integrative Counselling for anxiety.
Let's Talk
Westcliff Centre: The Old Station House, Station Road, Westcliff-on-Sea, Southend, Essex, SS0 7SB
01702 814044
Chelmsford Centre: Rochester House, 145 New London Road, Chelmsford, CM2 0QT