Crisis Intervention
When going through a crisis you can feel like your whole world is unravelling in front of your eyes. The idea of having to face up to a problem or multiple at once can feel like a very daunting and lonely process. This is where crisis intervention can help provide guidance and processes to help you through a crisis situation.
Crisis intervention can provide an immediate and short term response to an emergency situation stemming from mental, emotional, physical, and behavioral distress.
By dealing with the situation as quickly as possible you are able to minimise the long-term trauma or distress caused.
Crisis interventions are most effective when delivered by experienced professionals working in a safeguarded environment. Not only do we have the facilities to facilitate this environment here at The Henry Centre we also have links to other well-established practices should you need further help.  
Crisis Situations
 A crisis can refer to trauma, a natural disaster, mental illness, medical illness, victimisation, grief, or relationship changes. We find that many crisis are recurring situations for an individual suffering from mental illness or a substance misuse disorder. Symptoms of a crisis can include:
Hopelessness
Poor concentration
Irritability
Conflicts with others
Avoiding social situations
Anger
Grief
Denial
Difficulty eating or sleeping
Abusing alcohol and/or other drugs
Apathy
Depression
Anxiety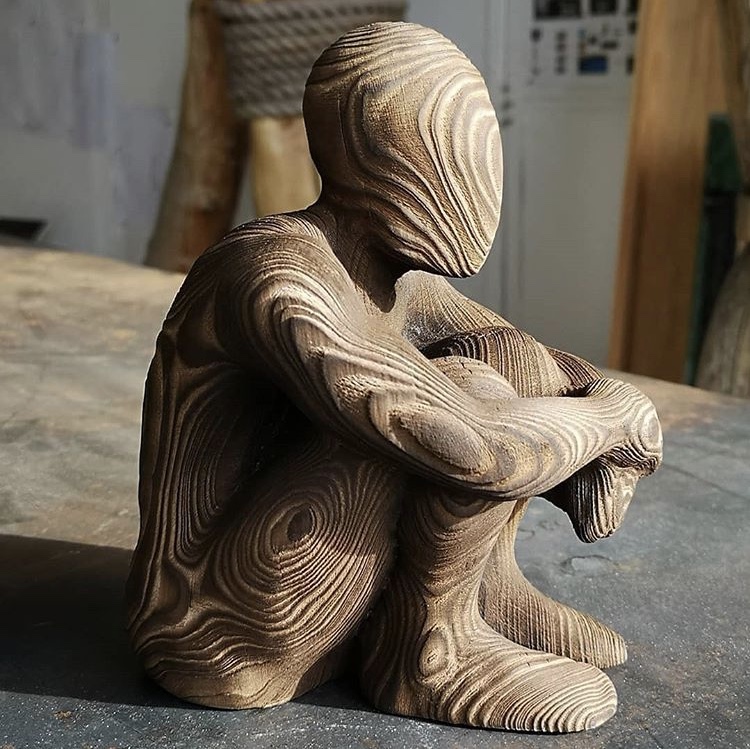 Your Next Steps
\There are a number of different procedures which can help someone in a crisis but they all start with the same step, identifying and assessing how a crisis has affected your mental state. From there we can look to restore stabilisation and ensure the fastest and best possible care for you.
Crisis Intervention may involve a wide range of professionals all with the same goal of  restoring stability and help you navigate through intense feelings brought on by an unexpected change in your live.
Let's Talk
Westcliff Centre: The Old Station House, Station Road, Westcliff-on-Sea, Southend, Essex, SS0 7SB
01702 814044
Chelmsford Centre: Rochester House, 145 New London Road, Chelmsford, CM2 0QT