Depression
Everyone can feel sad or upset from time-to-time it's normal, but if these feelings are beginning to affect your quality of life due to the intense and persistent feeling you may be suffering with depression. Depression is a common mental health condition, but for many can be difficult to cope with. The feeling hopelessness can sometimes prevent people from getting the help they need. However, we want you to know that depression is treatable and it is possible for you to make a full recovery. We understand that the thought of seeking help and support for depression may be a daunting one but one that you can make.
Depression can cause you to experience persistent low moods that leave you feeling like you can't function effectively in your daily life. This feeling of ongoing sadness can lead to less and less motivation which ultimately have an impact on lots of different areas of your life, affecting you:
• Mentally
• Physically
• Emotionally
• Socially
• Behaviourally
• Professionally
Depression
There are many different symptoms for depression but these are some of the more common ones:
Intense feelings of sadness, Feelings of worthlessness and hopelessness, Tearfulness, Irritability, Inability to concentrate, Indecisiveness, Flat affect, Lack of interest in physical appearance or personal hygiene, Substance misuse, Appetite changes, Low energy/excessive fatigue, Sleep disturbances including insomnia, Unexplained aches and pains, Unexplained digestive problems, Sexual dysfunction, Social withdrawal and isolation, Lack of interest in activities that you once enjoyed, Decline in school or work performance, Relationship breakdowns and the Inability to manage day-to-day tasks.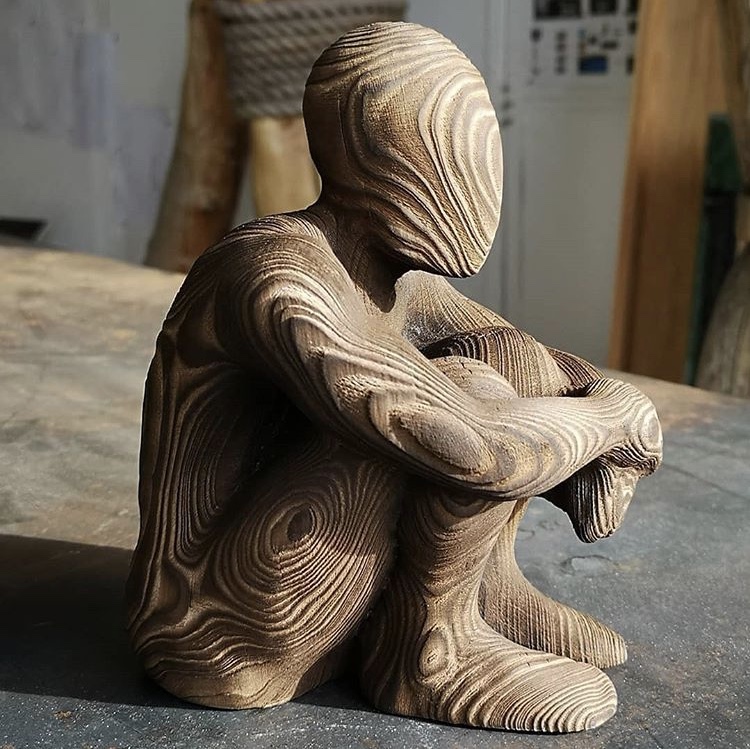 Your Next Steps
We can support you every step of the way towards getting your life back on track whether you need help for mild depression, moderate depression or severe depression. We help you realise that depression is an illness and not a sign of weakness.
Depression can affect anybody at any stage of their life. Here at The Henry centre we recommend that those suffering from depression to explore our Psychodynamic Therapy.
Let's Talk
Westcliff Centre: The Old Station House, Station Road, Westcliff-on-Sea, Southend, Essex, SS0 7SB
01702 814044
Chelmsford Centre: Rochester House, 145 New London Road, Chelmsford, CM2 0QT