Destructive Relationships
We as humans want to be emotionally and physical close to each other as life seems better shared. But for some these relationships quickly become fraught with challenges and difficulties time and time again. You may feel like these relationships have the potential to develop into something that will harmful to our wellbeing.
At The Henry Centre we look to help those who find themselves in destructive relationships that require substantial and difficult work if they are to be changed into something healthy. Destructive relationships by definition are emotionally and sometimes physically damaging to either one or both partners. 
Healthy relationships contribute to our self-esteem and can be emotionally rewarding where as destructive relationships can damage your self-worth and be energy draining. Healthy relationships involve  level of mutual caring, respect, and compassion as well as an interest in our partner's welfare and growth.
You will both have an ability to share control and decision-making, in short, a shared desire for each other's happiness. A destructive relationship is not a safe place for either partner to be in. These relationships are usually characterised by insecurity, self-centeredness, dominance, and control. By putting ourselves in these relationships time and time again we risk our very being.
Destructive Relationships
Destructive relationships tend to emerge as either one or both in the relationship will show the following traits:
Deprecator/Belittler
The "Bad Temper" Toxic Partner
The Guilt-Inducer
The "Independent" (Non-Dependable) Toxic Controller
The Overreactor/Deflector
The Over-Dependent Partner
The User
The Possessive (Paranoid) Toxic Controller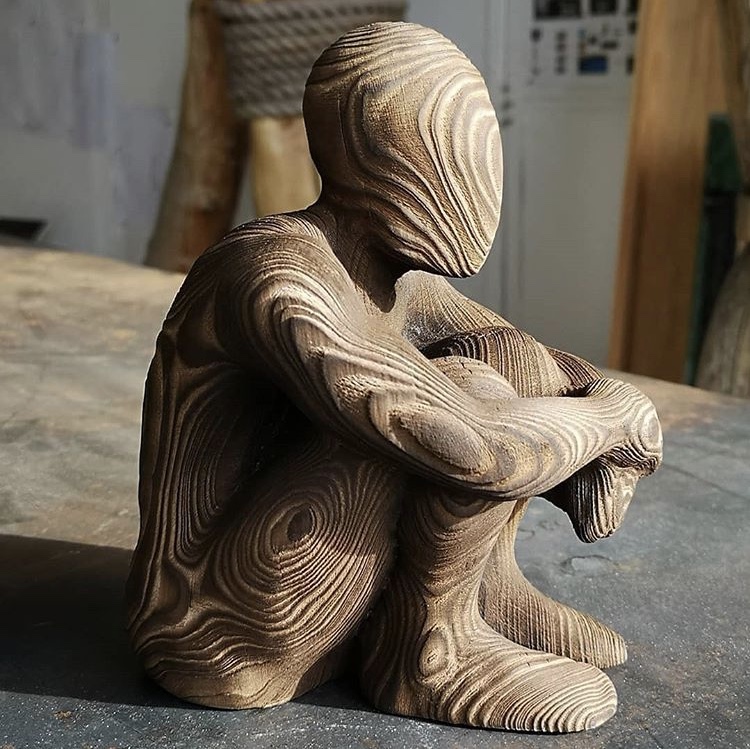 Your Next Steps
At The Henry Centre we recommend those who frequently find themselves in destructive relationships to get in touch with The Henry Centre.
We will help you get to the root cause of these relationship patterns as well as helping you rebuild your self-worth again.
Let's Talk
Westcliff Centre: The Old Station House, Station Road, Westcliff-on-Sea, Southend, Essex, SS0 7SB
01702 814044
Chelmsford Centre: Rochester House, 145 New London Road, Chelmsford, CM2 0QT