Eating Disorders
Eating disorders can affect us mentally, physically and socially. This complex mental health condition can centre on a person's relationship with food and eating leading them to view themselves in a negative way. Eating disorders are a lot more common than you think and the good news is that with therapy from a specialist it is an issue you can overcome.
Anyone from any background can develop an eating disorder, regardless of gender or age.
We find that there isn't one reason why anyone develop a problem with eating and we see people with a range of factors that are conducive including; psychological, biological, environmental, social and even genetics.
Eating disorders are treatable and we've seen many people fully recover from them with the right help. We recommend seeking help as this particular disorder can be serious and in some cases fatal.
We understand that our relationship with food can change over time but when your relationship begins to be detrimental both your physical and mental well-being we suggest you seek professional advice.
Eating Disorders
Anorexia is an eating disorder where you feel a need to keep your weight as low as possible. Symptoms of anorexia include believing you're fat when you're a healthy weight or underweight, eating very little or missing meals.
Bulimia is an eating disorder and mental health condition. People who have bulimia go through periods where they eat a lot of food in a very short amount of time (binge eating) and then make themselves sick, use laxatives (medication to help them poo) or do excessive exercise, or a combination of these, to try to stop themselves gaining weight.
Binge eating disorder involves regularly eating large portions of food all at once until you feel uncomfortably full, and then often upset or guilty. Binges are often planned in advance and the person may buy "special" binge foods.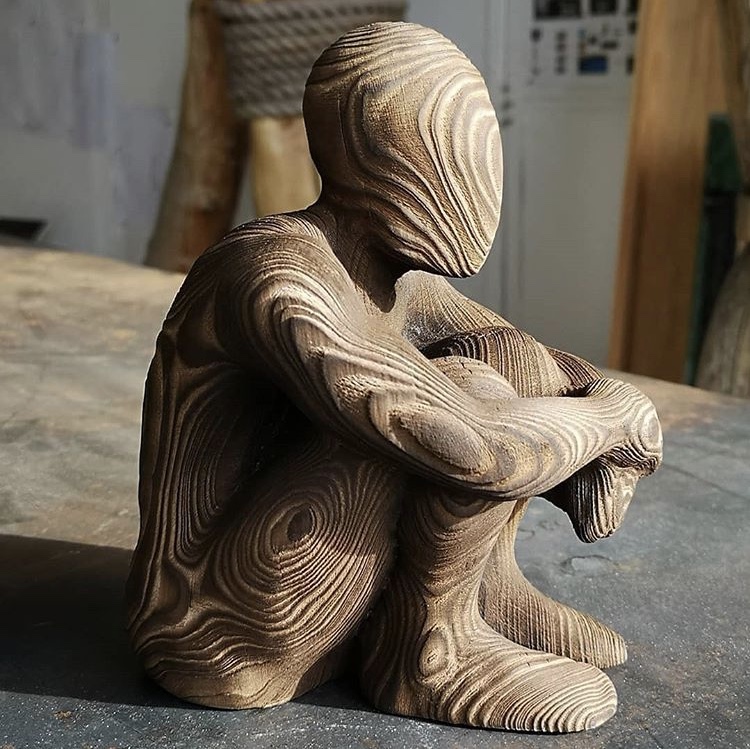 Your Next Steps
We find it common that people suffering from eating disorders find it difficult and reluctant to talk someone, but here at The Henry Centre we want to help you overcome that feeling.
We want to help to you make positive changes towards your eating behaviours with the help of our specialist Manjeet.
Eating disorders are a highly specialised area and we suggest that you work with Manjeet as she has previously worked at the Priory in-patient eating disorder unit for over a decade and has a vast experience in the area.
Let's Talk
Westcliff Centre: The Old Station House, Station Road, Westcliff-on-Sea, Southend, Essex, SS0 7SB
01702 814044
Chelmsford Centre: Rochester House, 145 New London Road, Chelmsford, CM2 0QT