Food Addiction
For many of us food is seen as essential to human survival but for others it is seen as an aspect of wellness and a means of pleasure and enjoyment. Many see food as not only a source of sustenance but also a source of gratification through various tastes, smells, textures, etc. However, food addiction for some individuals can become as serious as drugs are to someone who misuses substances.
For those suffering from an addiction to food, there are some highly palatable foods that trigger chemical reactions in the brain that induce feelings of pleasure and satisfaction these usually include foods which are often rich in fat, sugar, and salt.
This reaction can be similar to an addict's response to their substance of choice, as it has been shown to activate the same brain reward center.
This overindulging can lead to several emotional, social and physical consequences including;
• Digestive issues
• Heart disease
• Obesity
• Low-self esteem
• Depression
• Isolation
Food Addiction
We find that food addicts can become dependent on the good feelings that come from consuming certain foods, this often triggers a continued need to eat, even when not hungry. These behaviours can evolve into a vicious cycle which we want to help to either reverse or avoid. We find that food addicts continues to gorge upon foods that induce good feelings, they often eat beyond what is required for satiety and normal nutrition which quickly leads to negative behaviour patterns occurring.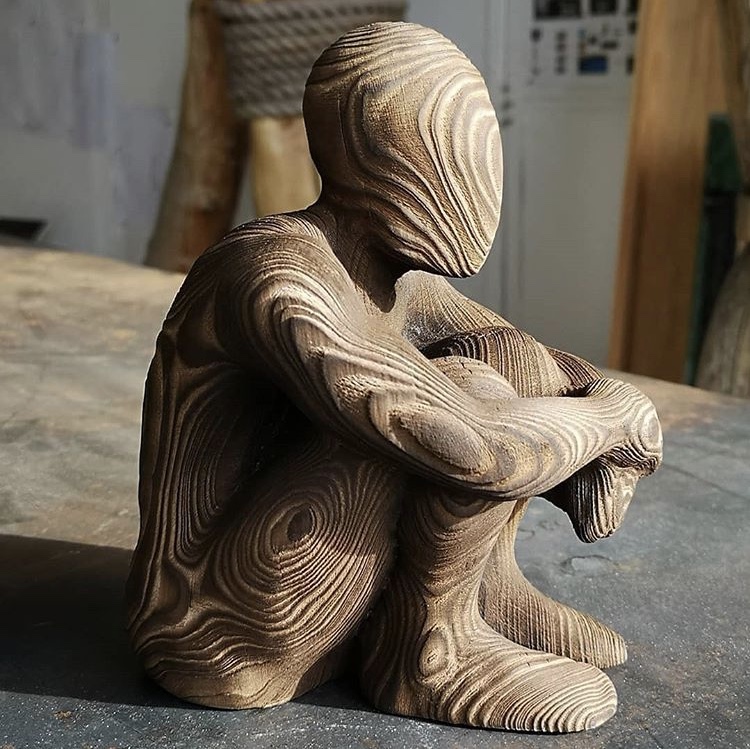 Your Next Steps
Food addicts often re-engage in destructive behaviours, even amidst their undesired consequences, this is due to the need for that good feeling to return. Because of the degenerate cycle of food addiction and the consequences associated with this behaviour, we advise that your seek professional help as soon as possible.
At The Henry Centre we recommend those who are suffering from food addiction to explore either Inner Child Therapy or Psychodynamic Therapy. One of our trained team will take the time to get to know you, your issues, wants and need and tailor a therapy programme which will work for you.
Let's Talk
Westcliff Centre: The Old Station House, Station Road, Westcliff-on-Sea, Southend, Essex, SS0 7SB
01702 814044
Chelmsford Centre: Rochester House, 145 New London Road, Chelmsford, CM2 0QT