Loneliness
Lack of companionship is something we may all experience at some point in our lives if even for a short moment. But unfortunately for some that loneliness is a feeling that they may experience all the time. Social interactions are a big part of life, it is only human to crave compassion and companionship. That is why when it is taken away you can feel very lonely indeed.
Loneliness can materialise in different ways to different people depending on their situation and individual needs. But no matter the case it is always considered an undesirable feeling. It is important to understand that a person who is alone is not necessarily lonely, a person can be lonely without being alone. We find the following experiences can contribute to the feeling of loneliness:
• The loss of a loved one
• A sudden breakup
• Single parenthood
• Retirement
• Moving to a new area or going away for university
• Surviving abuse
Mental Health
We find that there are regularly links between loneliness and mental health problems such as depression, anxiety, low self-esteem and substance dependency. Loneliness can also contribute to disruptions in eating and sleeping patterns. It is common for feelings of loneliness to sometimes develop to such an extent that they lead an individual to engage in acts of self-harm or have thoughts of suicide.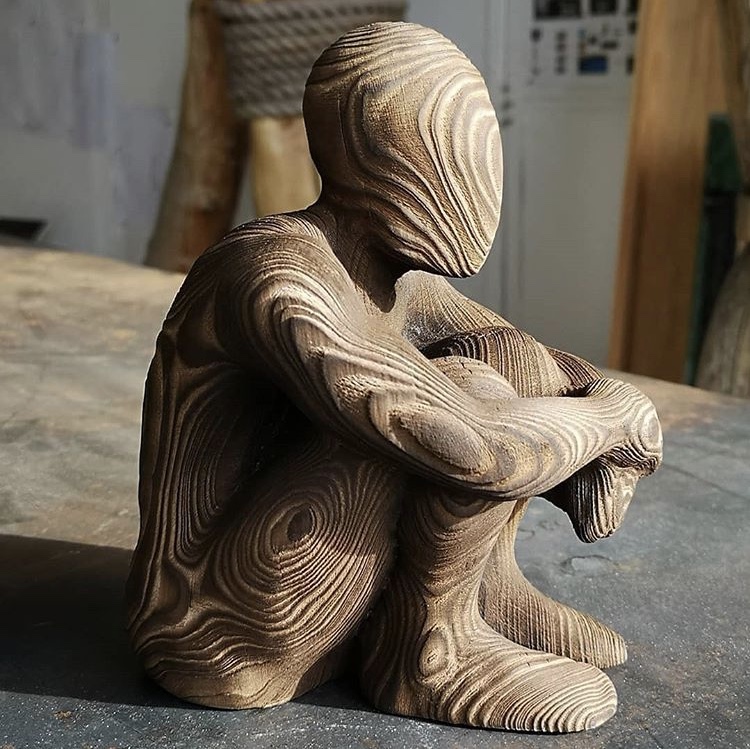 Your Next Steps
When helping individuals who are suffering from loneliness we try to understand the cause of that feelings and what factors may influence it.
Often, these factors can be discussed and resolved and at The Henry Centre and we recommend Inner Child Therapy and Psychodynamic Therapy for those suffering from loneliness.
Let's Talk
Westcliff Centre: The Old Station House, Station Road, Westcliff-on-Sea, Southend, Essex, SS0 7SB
01702 814044
Chelmsford Centre: Rochester House, 145 New London Road, Chelmsford, CM2 0QT