Relationship Problems
Here at the Henry Centre we look to help those who are having issues with loved ones, friends and work colleagues. We understand that relationships in general allow us to grow and live our lives to the fullest as individuals. When these relationships break down we lose a source of love, support and guidance. Any relationship breakdown can leave us feeling unsure of ourselves, disappointed and feeling lonely.
We look to help individuals and couples work through their relationship problems in a safe environment. We look to help you improve communication and resolve issues which arise within relationships.
We will work with you to understand why things have gone wrong and how problems can be overcome. We look to identify what the issues may be and how, if possible, relationships can be rebuilt.
For couples when you choose to spend your life together with someone you enter a romantic relationship which is one of the closest feelings that two people can share.
Over the course of the relationship you share all your ups and downs with your partner and as you grow older and closer the complexities of getting married, buying your first home or starting a family together can begin to develop. As these complexities start to increase you may question where the fun in the relationship has gone or whether it is just another 'bicker', while you must remember that it is rare that any relationship stay conflict free there are ways to work around these differences.
While is only natural for you to work through these issues alone, we find that for the longevity of the relationship it can be incredibly helpful to seek outside support, whether that be through friends and family, or even a professional.
Relationship Problems
Here at The Henry Centre we specialise in all kinds of relationship problems including:
Affairs and betrayals

Separation and divorce

Prenuptial issues

Family issues

Cross-cultural relationships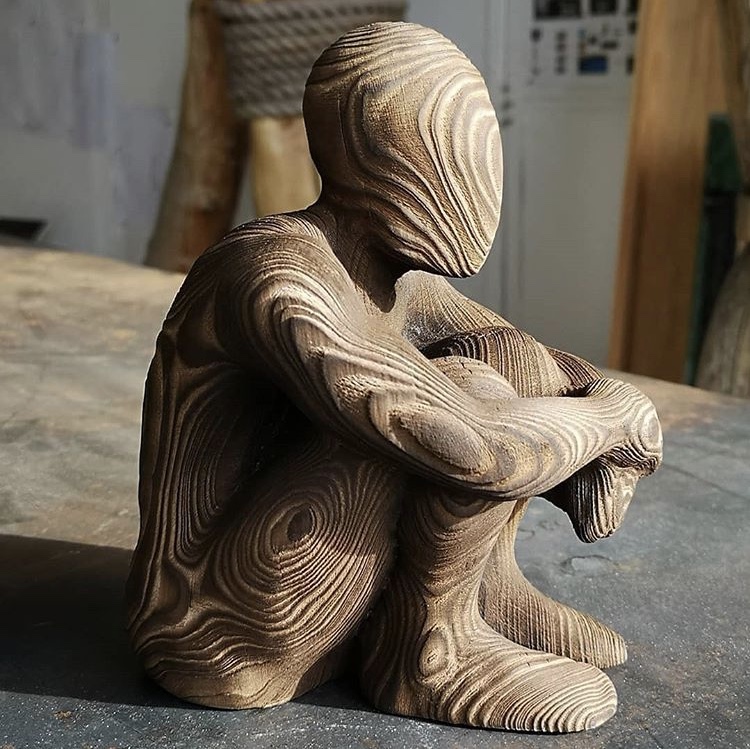 Your Next Steps
For those looking to work through and past relationship problems we recommend Integrative therapy and Psychodynamic Therapy, we will take the time to get to know you and find out what will work best for your wants and needs.
Let's Talk
Westcliff Centre: The Old Station House, Station Road, Westcliff-on-Sea, Southend, Essex, SS0 7SB
01702 814044
Chelmsford Centre: Rochester House, 145 New London Road, Chelmsford, CM2 0QT