Sex Addiction
Sex addiction is where you engage in destructive sexual behaviours that can have a devastating impact on your life, as well as those around you; this includes the lives of those who care about or depend upon you including both family and friends.
You may have heard sex addiction referred to as, hypersexual disorder and compulsive sexual behaviour, but they are all characterised by the excessive urge to have sex or engage in other sex-related behaviours, even when doing so may affect your physical health, emotional well-being or social standing. These include:
Breakdown in friendships

Inability to form and maintain healthy romantic relationships

Divorce and separation

Health problems, including increased risk for sexually transmitted diseases (STDs) such as HIV and AIDS

Legal problems

Job loss

Substance misuse

Mental health disorders

Diminished sense of self-worth

Persistent sense of shame, guilt and self-loathing

Suicidal thoughts
Sex Addiction
Sex addiction does not yet have formal diagnostic criteria that has been agreed by all mental health professionals.
However, continued research has helped experts' understanding of these complex challenges and has led to the development of specialised programmes that have helped men and women to regain control over their urges, thoughts and actions.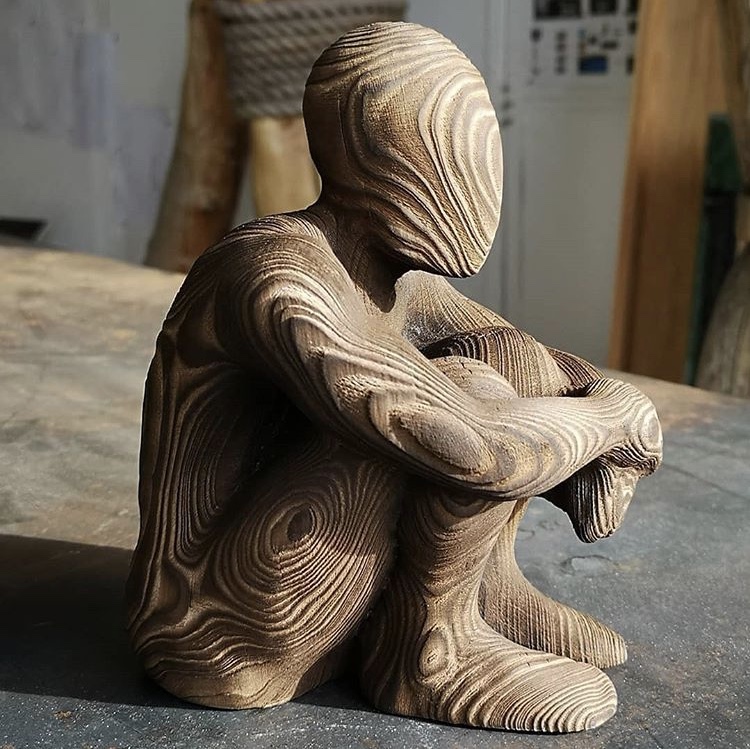 Your Next Steps
We understand that sexual desires and urges are a normal and healthy part of life but when those urges become overwhelming and the resultant decisions and actions result in destructive behaviour we recommend you seek professional advice.
Here at The Henry Centre we recommend those who are suffering from food addiction to explore our specially designed Psychosexual Therapy.
Let's Talk
Westcliff Centre: The Old Station House, Station Road, Westcliff-on-Sea, Southend, Essex, SS0 7SB
01702 814044
Chelmsford Centre: Rochester House, 145 New London Road, Chelmsford, CM2 0QT