Our Counsellors
Our team has been carefully selected for their professional qualities and ethical practice.
All of our therapists are registered or accredited members of the recognised professional associations in the UK such as the BACP, UKCP, BPC or the NCS.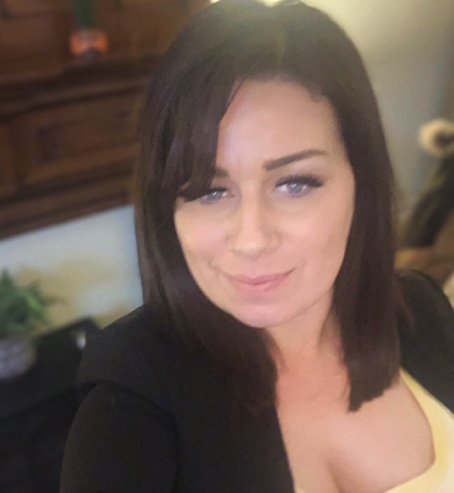 Natalie
Natalie is the director of The Henry Centre and has both a master's and an honours degree in counselling and psychotherapy. Natalie works with both couples and individuals and has a philosophical and pragmatic approach to therapy.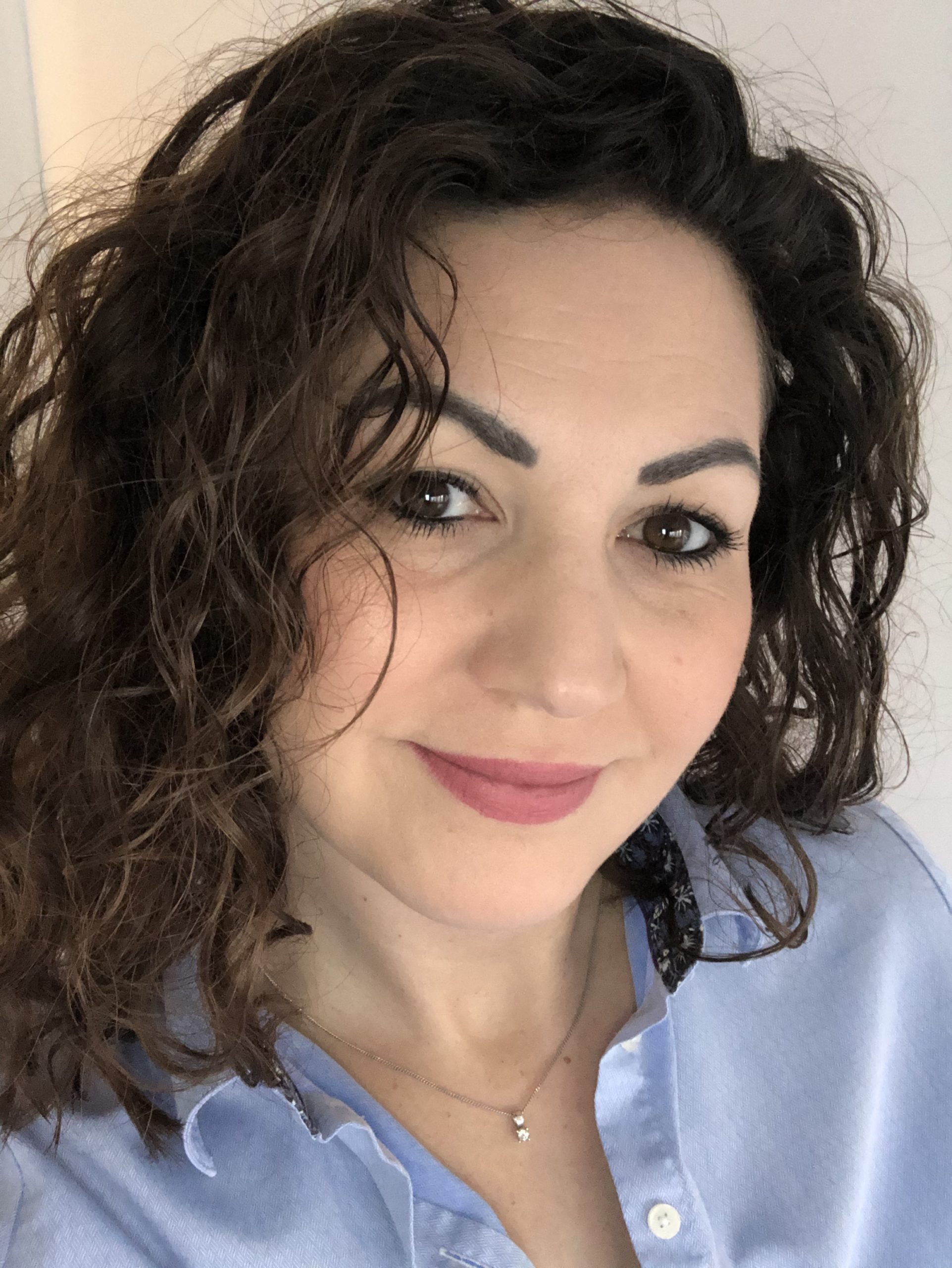 Lucie
Lucie is a qualified Psychodynamic Counsellor, registered with the B.A.C.P. (British Association for Counselling and Psychotherapy). Lucie entered the profession as she has a strong desire to understand the human mind and behaviour. With her acquired understanding and many years of knowledge and experience she would like to help you reach your full potential.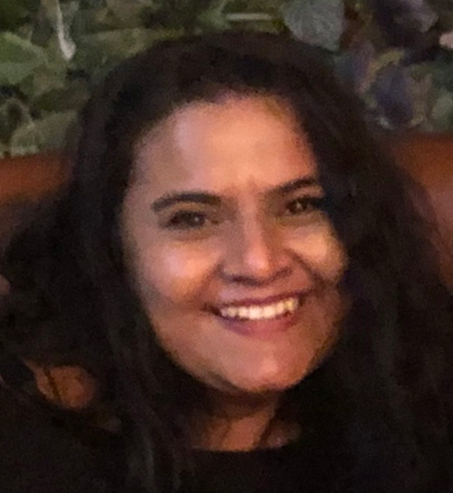 Manjeet
Manjeet is our specialist in the area of eating disorders. Eating disorder work is a highly specialist area and it is suggested that if you are affected by these issues, to seek out Manjeet.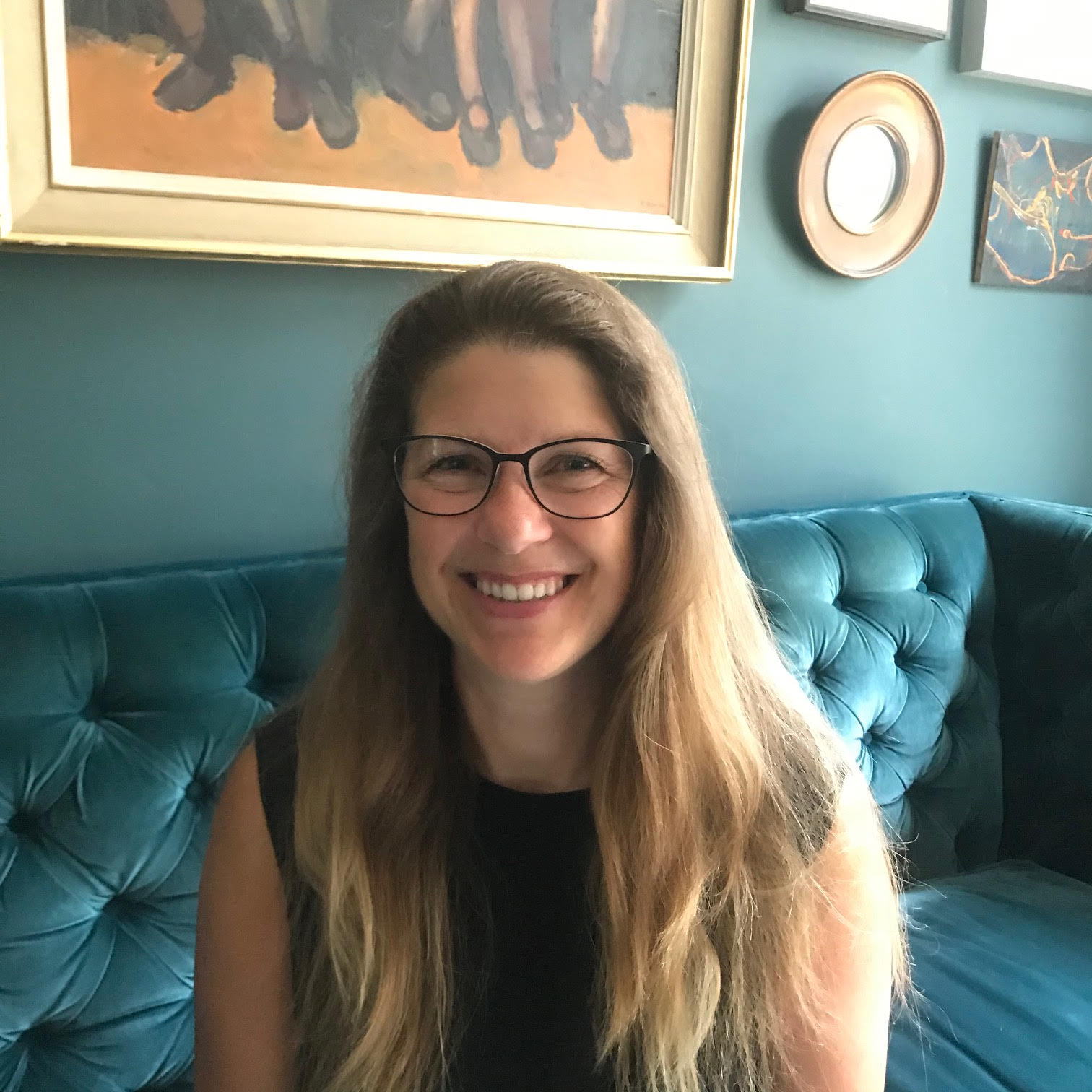 Allison
I'm Allison a BACP registered humanistic counsellor who offers a friendly, professional, supportive space for you to gain a deeper understanding and compassion for self – enabling you to find your own voice, make your own choices and improve the relationship with yourself and others.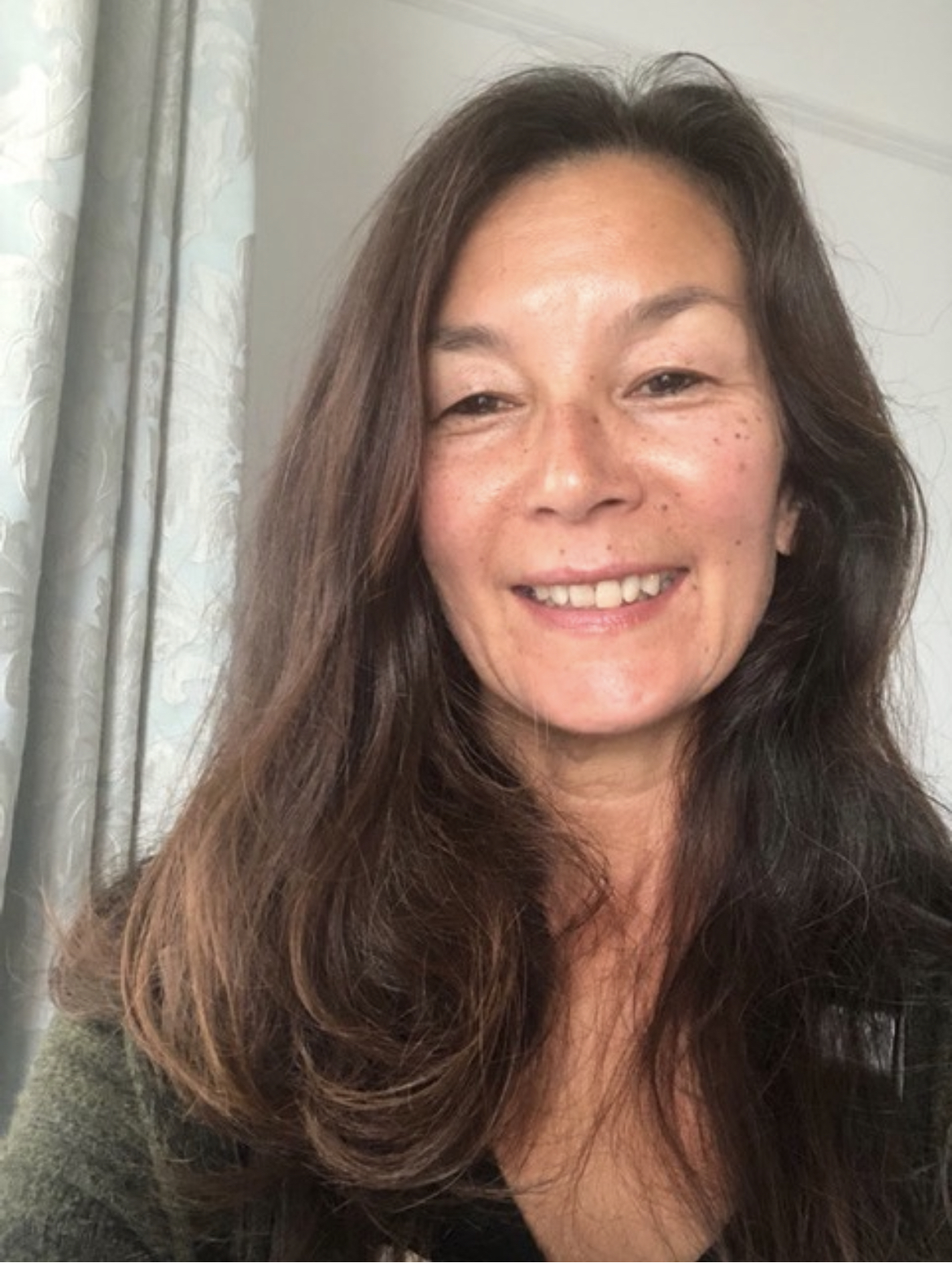 Ellen
Hi I am Ellen, I am a BACP registered and qualified Integrative therapist. My work is orientated predominantly towards Person-Centred therapy, placing you as an individual at the heart and helping you to explore in a warm, empathic and trusting environment whatever is happening for you
or your hopes for change.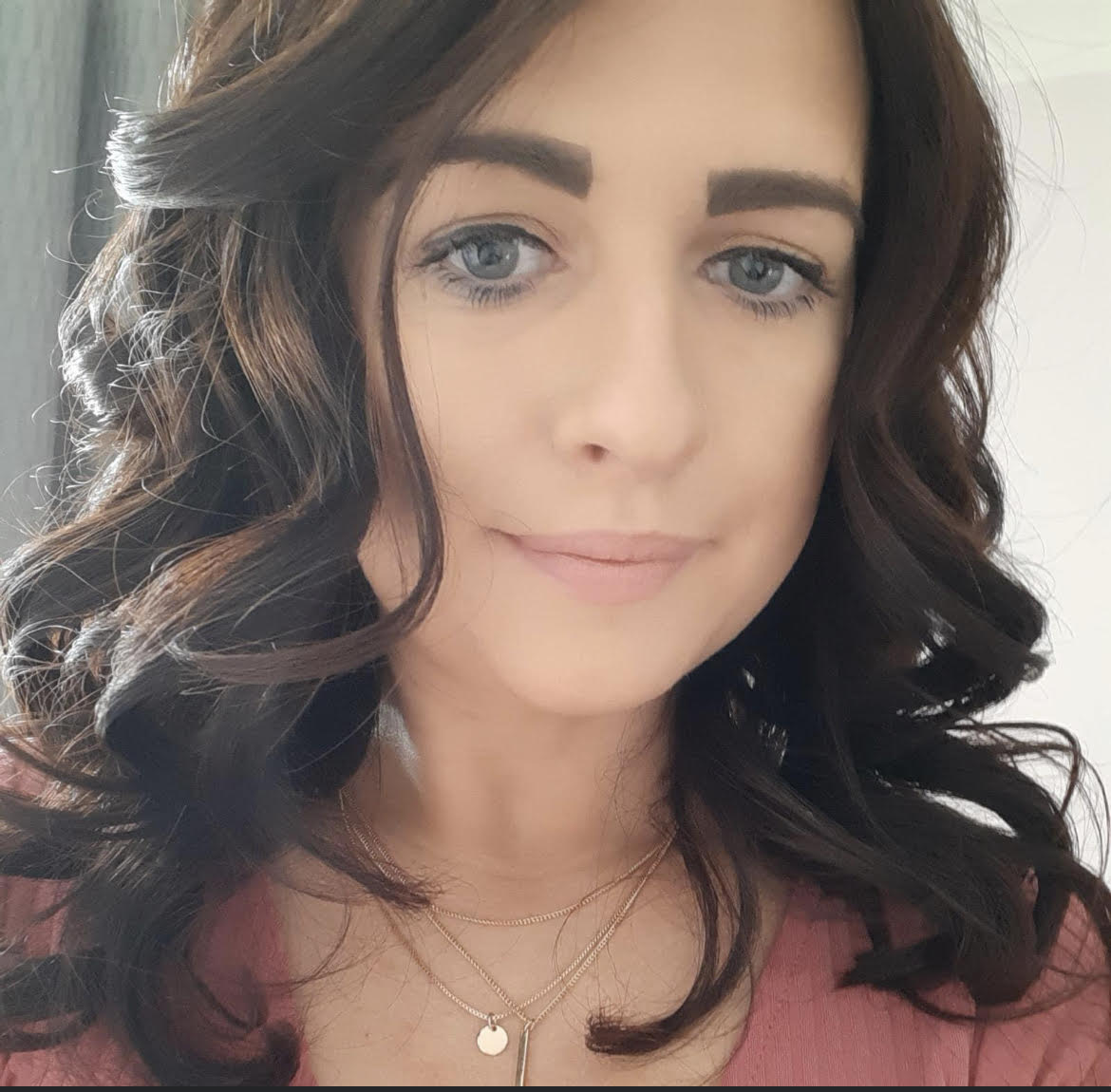 Gemma
Hello, my name is Gemma and I am a Trainee Counselling Psychologist & Psychotherapist. My therapeutic approach is relational and integrative, which means that I consider the relationship between client and therapist to be very important, and I draw upon different modalities to work with each individual client and their uniqueness. I utilise humanistic, cognitive-behavioural, psychodynamic and creative approaches.
Leanne
I am a member of the BACP and working as an integrative counsellor. This approach to therapy means that I can provide therapy that is most suitable for you. I use key aspects from a range of counselling models so that your experience is tailored to you. I believe that my clients are the experts in their own life and that I can provide the space they need to explore the issues that they feel are holding them back. We will work together to find new ways to understand yourself and your behaviour.
I have experience working with a range of presentations and difficulties. I can offer a friendly and calm environment that is free from judgement for whatever you're bringing to counselling.
Paul
Hello, my name is Paul and I am a trainee Counsellor with The Henry Centre.
I utilise the Psychodynamic approach to Counselling as I feel this gives a very thorough and effective therapy for you, the client.
This means, we will seek to dive deep within and bring to the surface, thoughts, feelings and patterns that are causing you discomfort.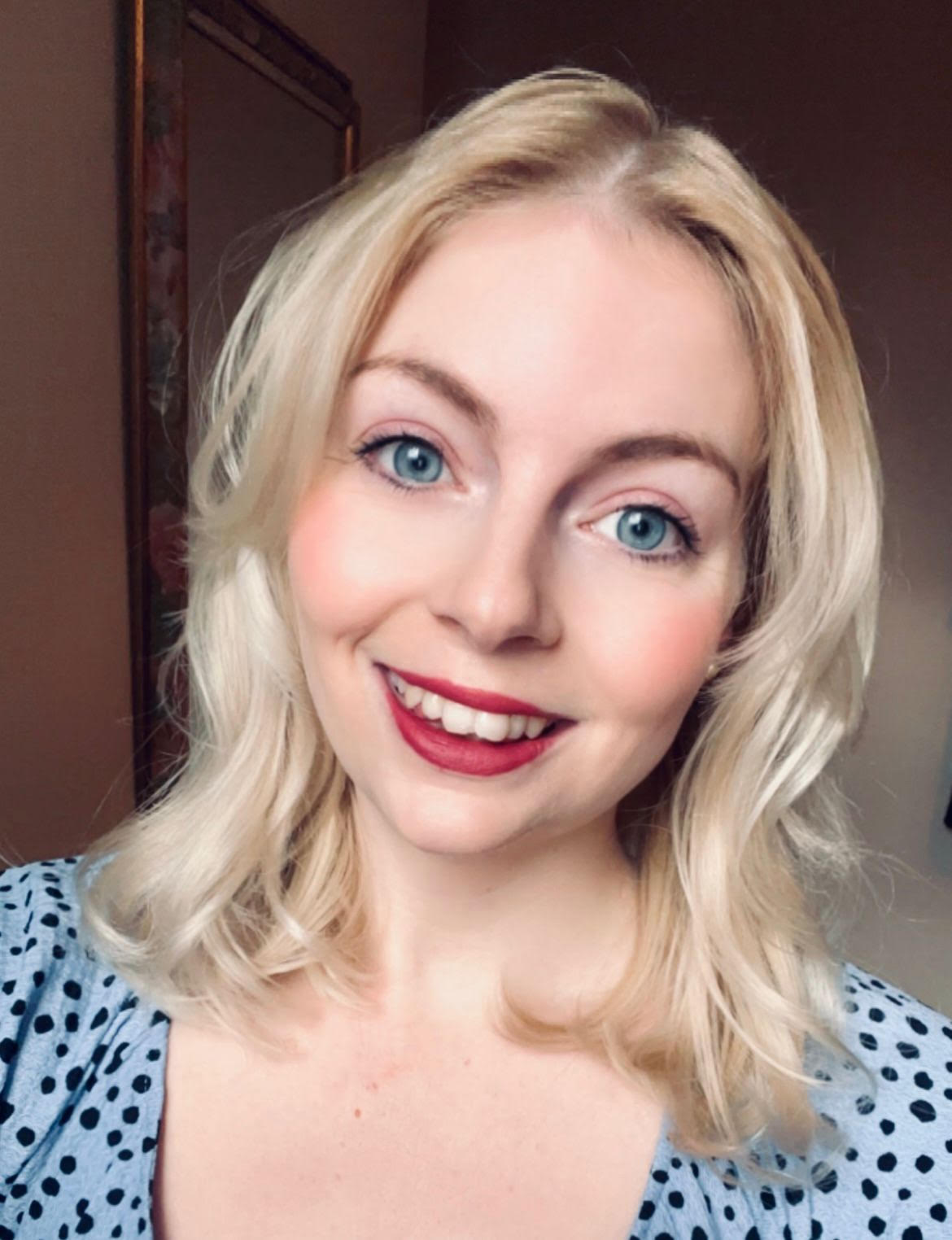 Emma
Hello, my name is Emma and I am a qualified psychodynamic counsellor who is registered with the BACP.  Prior to this I was a midwife for 11 years.
I am an empathetic and warm natured person.  My therapeutic approach is friendly, non-judgemental and always puts you at the centre.
I believe it is important to build a trusting relationship with my clients and to create a space that feels safe to explore difficult emotions, thoughts and memories.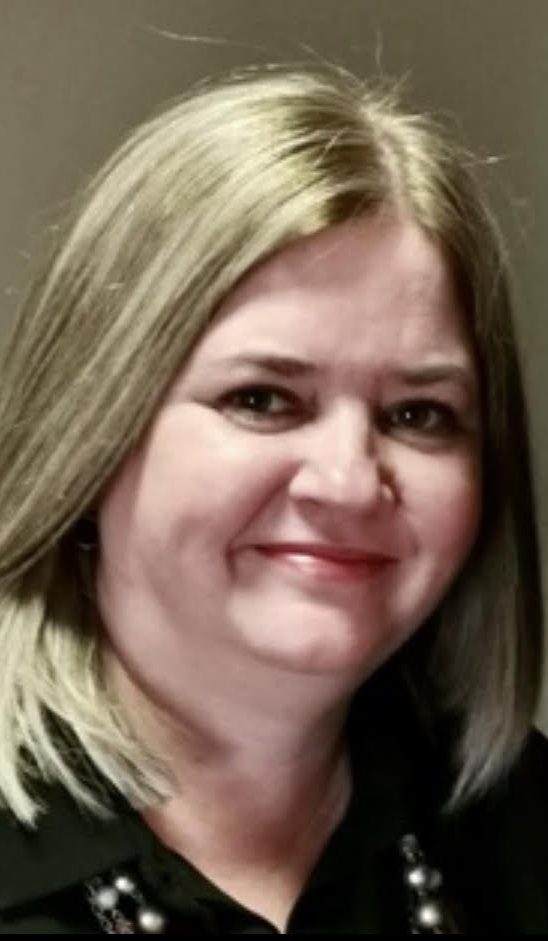 Mandy
Hi, I'm Mandy, a trainee counsellor here at The Henry Centre.
When life becomes tricky it can be helpful to work together to explore emotional issues that sometimes become overwhelming. 
My training is psychodynamic and allows time and space to explore how life experiences are affecting us when we are facing challenges in our lives. 
Let's Talk
Westcliff Centre: The Old Station House, Station Road, Westcliff-on-Sea, Southend, Essex, SS0 7SB
01702 814044
Chelmsford Centre: Rochester House, 145 New London Road, Chelmsford, CM2 0QT