Our Counsellors
Our team has been carefully selected for their professional qualities and ethical practice.
All of our therapists are registered or accredited members of the recognised professional associations in the UK such as the BACP, UKCP, BPC or the NCS.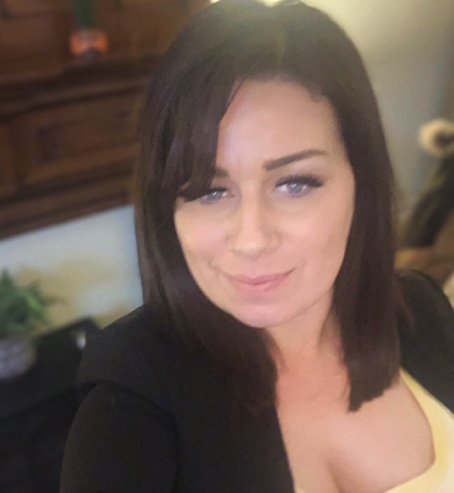 Natalie
Natalie is the director of The Henry Centre and has both a master's and an honours degree in counselling and psychotherapy. Natalie works with both couples and individuals and has a philosophical and pragmatic approach to therapy.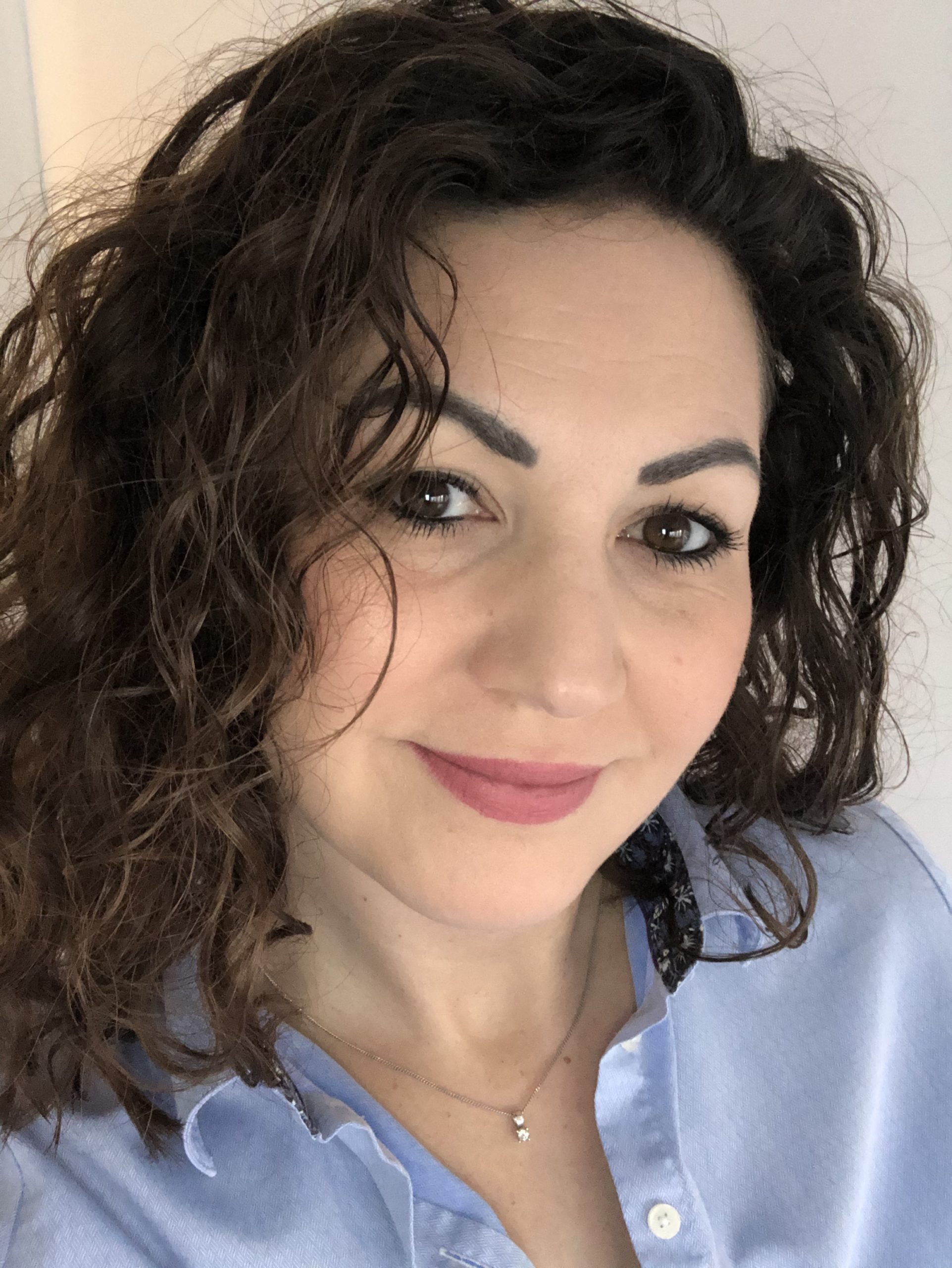 Lucie
Lucie is a qualified Psychodynamic Counsellor, registered with the B.A.C.P. (British Association for Counselling and Psychotherapy). Lucie entered the profession as she has a strong desire to understand the human mind and behaviour. With her acquired understanding and many years of knowledge and experience she would like to help you reach your full potential.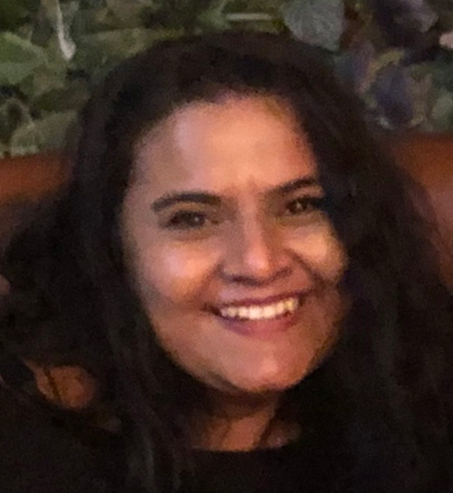 Manjeet
Manjeet is our specialist in the area of eating disorders. Eating disorder work is a highly specialist area and it is suggested that if you are affected by these issues, to seek out Manjeet.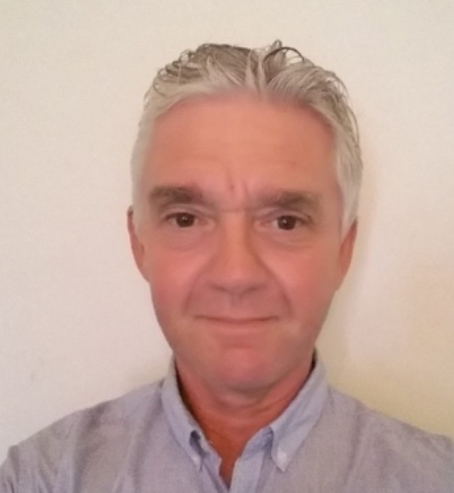 Terry
Terry is an adult and young person's counsellor who has a great deal of experience in the field. Terry has a special interest in Autistic Spectrum Disorder and facilitates groups for young people affected by ASD. Terry's approach is warm, kind and empathetic.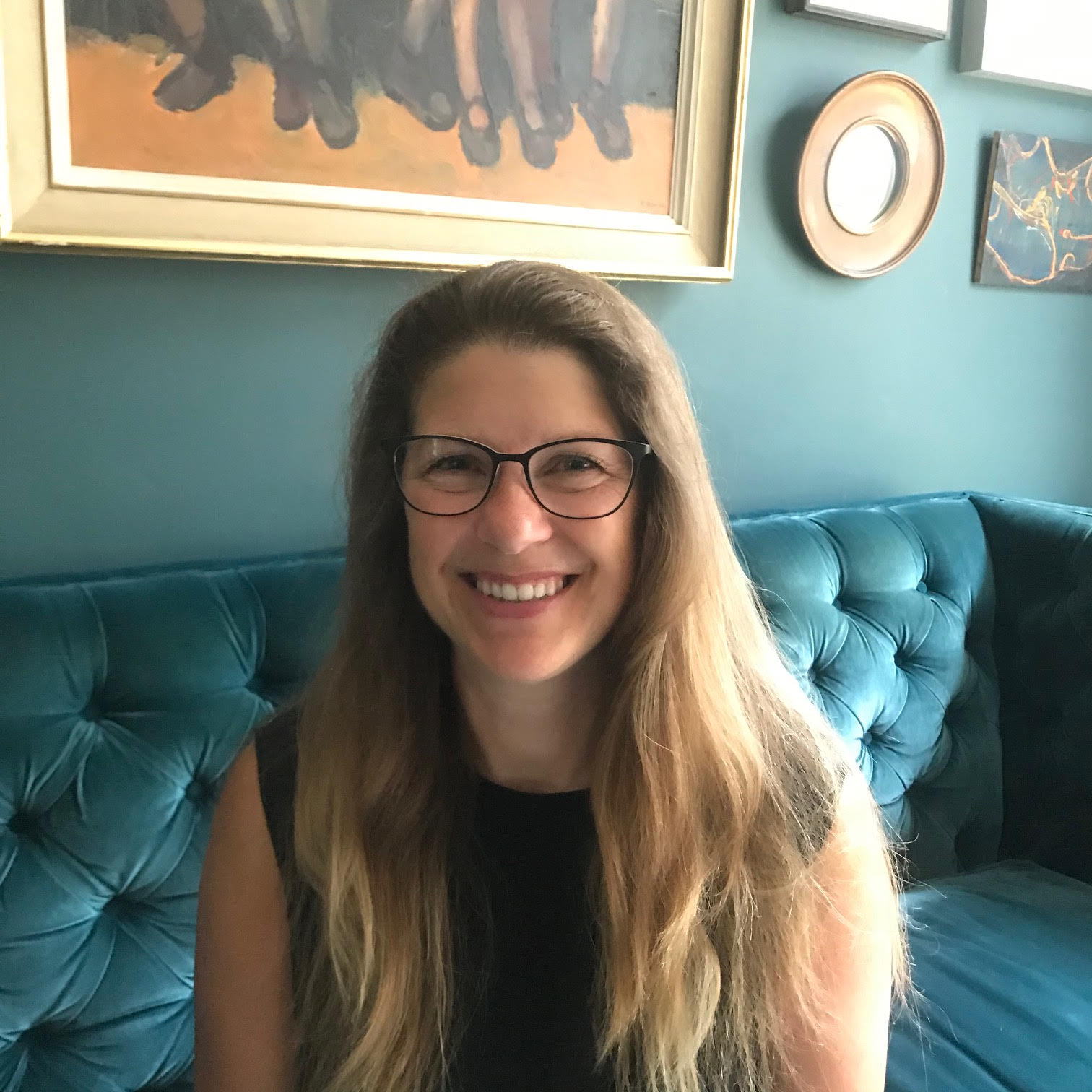 Allison
I'm Allison a BACP registered humanistic counsellor who offers a friendly, professional, supportive space for you to gain a deeper understanding and compassion for self – enabling you to find your own voice, make your own choices and improve the relationship with yourself and others.
What's on your mind?
Let's Talk
The Old Station House, Station Road, Westcliff-on-Sea, Southend, Essex, SS0 7SB