Please note: The wellbeing of our team and our clients is of the utmost importance to us. With this in mind we have closed the centre for face to face appointments for the time being, in order to help prevent the spread of COVID-19. We will be reviewing this decision regularly.
To Talk To
We recognise that for some isolation and loneliness will increasingly become an issue. Being alone in our own heads can be difficult to manage, this can often bring up feeling of boredom, powerlessness and lack of control or purpose. Some of us are separated from our loved ones which creates more uncertainty and anxiety. We can not change this situation, but we can offer emotional support during these times and a confidential space in which you are free to explore these feelings. A space in which together with us, you are able to think about the very immediate way you have personally been affected by this national crisis. We're here to support you.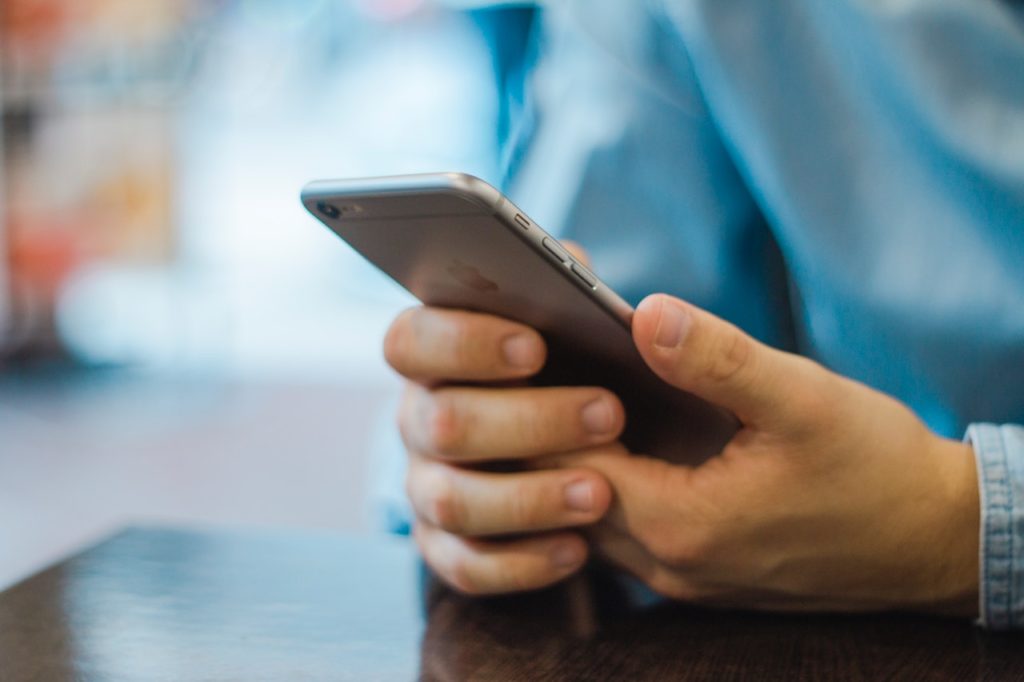 What We Are Doing
We are currently living in very uncertain times, with the Coronavirus (COVID-19) affecting every aspect of our lives. The virus has the ability to not only threaten us physically but also mentally and psychologically too.
The situation we currently find ourselves in, is one that few still alive have experienced before. This understandably creates an unprecedented level of anxiety as we struggle to find ways to make sense of this.
As our country's response to this national emergency escalates we will all have to adapt to these new circumstances. We want to assure you, that we have put measures in place to deal with this, to maintain both ours and your wellbeing.
We would usually carry out Counselling and psychotherapy face to face within the comfort of our beautifully designed centre in Essex. Unfortunately, we are not longer able to provide this service. But we are able to provide counselling appointments via secure online platforms and telephone lines in Essex and nationally.
We will still be able to provide you with the same level of professionalism and care that you can expect from us. Now, more than ever, it is more important that we take great care of our minds and our emotional health.
Help Key Workers
For others, particularly designated key workers, the concerns may be the same and yet very different. Every day frontline staff put themselves at risk. The Police and NHS staff continue to protect our safety and teaching staff provide the support needed for other key workers to continue in their roles. In recognition of this, during these difficult times, we are offering our services at no cost to emergency services staff. You can contact the centre directly via our email address or contact number, please make sure you make us aware of this when you contact us.
Booking Your Initial Consultation
To book an initial consultation, please contact us by telephone, email or the contact form on our website. A member of our team will get in touch to take a few details. They will then make arrangements for you to speak to one of our therapists.
We endeavour to make this process as efficient as possible and will aim for your therapist to contact you and speak to you within 24 hours of your initial enquiry if required.
What's on your mind?
Let's Talk
The Old Station House, Station Road, Westcliff-on-Sea, Southend, Essex, SS0 7SB