The Launch of The Henry Centre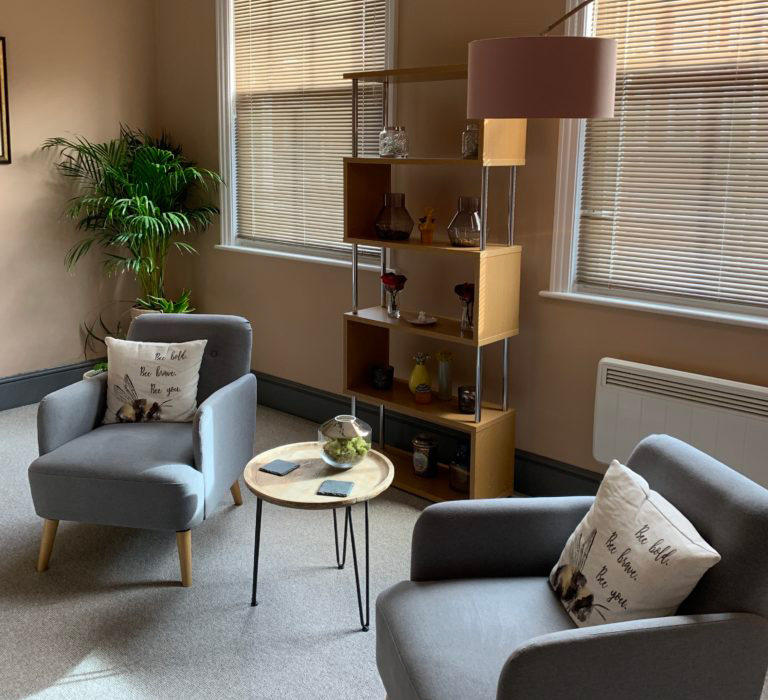 This Wednesday saw the launch of our new Henry Centre with a triumphant open event. With food, wine and a superb attendance the launch was a great success. The feedback from our lovely clients was that the centre felt so warm and welcoming and had a homely feel. Not surprising seeing as it was originally the station masters house when originally built in the Victorian era.
The launch was attended by several colleagues including Jane and Philip Langley directors of the Turner Centre in Colchester. As well as Chloe Moul, MA. and Manjeet Angus, MA. who we look forward to welcoming to the team shortly.
It was fantastic to welcome back some previous colleagues and friends such as David Miller, child and forensic psychotherapist and founder of the Psychodynamic Masters at Essex University. As well meeting new associates such as Carol Riley M.A. and Dr Kevin Burrows, who we look forward to building connections with in the coming months.
It was the perfect opportunity to meet several students and recently qualified therapists who have been trained in various fields of counselling . It was an excellent event to bring together like minded people and talk about our views of therapy and what we do at the Henry Centre. The therapists that joined us provided a wide range of talents and we hope to be able to invite some new individuals to join the team in the not too distant future.
The calming vibes projected into our new rooms was mentioned heavily in our feedback from our clients and colleagues and seemed to impress all https://thehenrycentre.co.uk/essex-counselling-service/. We are very serious about providing the best standard of therapy for our clients, we care deeply about providing the best therapeutic experience possible and think very carefully about what we do at the centre. We wanted this to come across in the level of care and attention we have paid to the details and decoration of the rooms and the 'feel' of the centre as a whole. It was great to be able to share this others and for it to be so well received. We look forward to sharing this space with our clients in the future and hope that they are able to feel as at home there as we do.
We were particularly excited and proud to show off our new therapy room which has been specifically created and designed for work with children and young adults which will play an important part within the centre.
I completed my psychodynamic counselling masters at University of Essex alongside others training in child and adolescent counselling. With experience and time I came to realise the importance of a unique therapeutic space for children and young people to ensure their full potential can be met . Working with children and young people is meant to be expressive and not inhibited by concerns about noise, or how this might affect other therapists working with their own clients. Here at the Henry Centre we have created a space specially designed for children and young people that is contained in its own part of the building and designed with this age group in mind.
We were also visited by colleagues from referral organisations who we look forward to working with in the future.
We also welcomed some members of the local community who came along to the launch. It was a pleasure to welcome them to the centre and be able to talk about what we do at the Henry Centre and answer any questions they had about therapy. It was also a fantastic opportunity to hear from the community about their ideas around mental health and the ways in which we might promote mental health awareness within the local area. We very much look forward to becoming part of the community of Southend.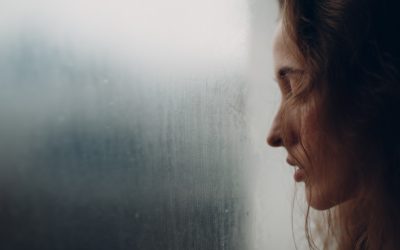 Many people can feel lonely from time to time, especially at this time of year. As the cold weather sets in, days get shorter and darker, and people are often less likely to go out and socialise with others. This only increases feelings of loneliness. However, for...
Let's Talk
Westcliff Centre: The Old Station House, Station Road, Westcliff-on-Sea, Southend, Essex, SS0 7SB
01702 814044
Chelmsford Centre: Rochester House, 145 New London Road, Chelmsford, CM2 0QT